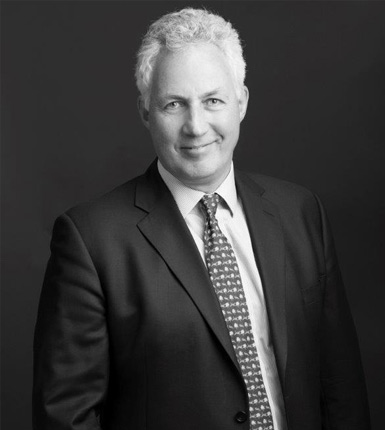 George Grant
George founded Stag Energy in 2002 to focus on asset origination, development and optimisation within the UK gas value chain.  Building on extensive experience in the energy industry gained both in the UK and internationally, George has successfully led Stag Energy's work across the energy value chain. Alongside asset development, George has been at the forefront of the company's proactive engagement with Government and Regulators to ensure new regulations encourage competition and adequately cater for small independent companies and new market entrants.
Prior to founding Stag Energy, George was Senior Vice President with InterGen, from 1994-2002, overseeing the creation of a 17,000MW global generation portfolio. He was InterGen's Regional Executive for Europe, Africa and Middle East, with a $6bn investment portfolio, following four years as the Asia Pacific Regional Executive based in Hong Kong.
George holds a B.Sc. in Engineering from Durham University, an MBA from Cranfield School of Management and a Diploma in Finance and Accounting from City of London University.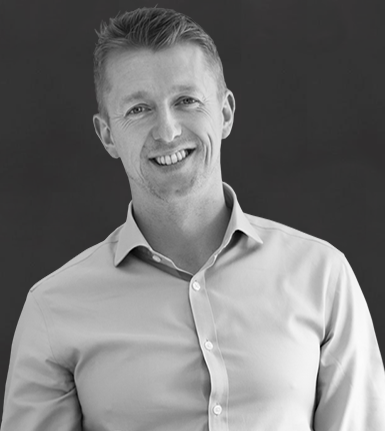 Chris McKerrow
Chris joined Stag Energy in 2007 from  InterGen where he worked on the development of the first UK power station to be project-financed after the government moratorium on gas-fired power stations. He was subsequently part of the commercial execution team, trading in the gas, power and carbon markets, before being given responsibility for contract commercial negotiations, business planning and financial analysis.
Chris successfully progressed the two fastest power project Development Consent Orders (DCO) issued by PINS under the new planning regime for Stag Energy and is currently responsible for its construction and operations programme.
Chris has a B.Sc degree in Maths and Physics from Strathclyde University.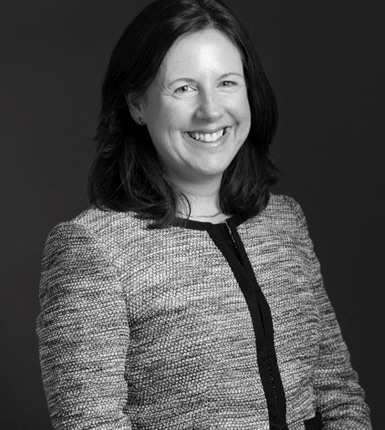 Susannah Crawford
Susannah joined Stag Energy as legal director in 2006, having worked in the oil and gas industry since 1990. After qualifying with McKenna & Co, Susannah moved in-house to join the legal team at BHP Petroleum where she gained extensive experience in energy project exploration and development within the UK and Europe. Susannah has subsequently worked in a variety of legal and commercial roles on oil/gas and power generation developments in the UK and internationally.
Her current responsibilities include legal support and advice to all business teams within Stag Energy as well as corporate compliance and company secretarial matters.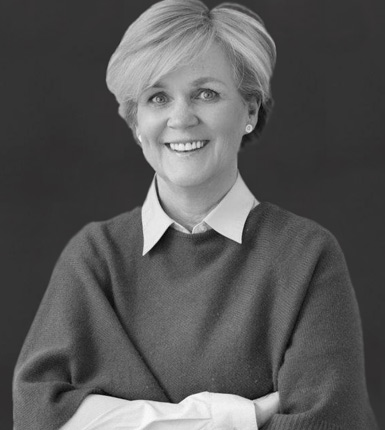 Habby Lyons
Habby Lyons joined Stag Energy in 2006 with responsibility for financial and management accounts, tax and compliance. She manages the portfolio of asset holding companies and takes responsibility for communications and personnel.
Habby worked within finance and business administration in her native Iceland prior to moving to the UK.
Habby has a BA degree in Journalism from Northern Illinois University, Political Science from The University of Central Florida University and an MBA from the University of Edinburgh.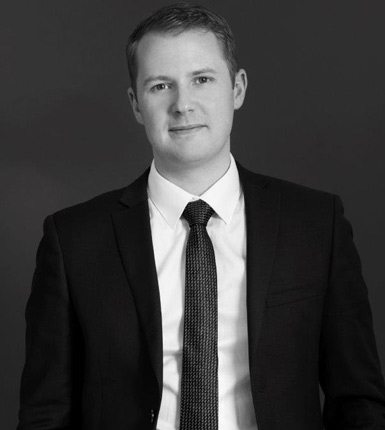 Murray Davies
Murray joined Stag Energy in 2010 to support the establishment of the Watt Power initiative.  He led the development and planning of the Hirwaun Power gas-fired generation project and has subsequently focused on strategy, commercial origination and financial structuring.  He has trained in project finance and analysis to underpin Stag Energy initiatives in finance, markets and regulation. Murray has an honours degree in Physics from The University of Edinburgh where he specialised in sub atomic, nuclear and quantum physics.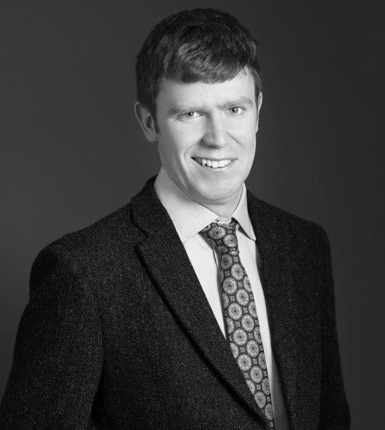 Nick Johnson
Nick joined Stag Energy in 2013 as a Project Manager to lead the Millbrook OCGT DCO programme and took a leading role in developing a portfolio of distribution connected generation projects.
With a strong background in analysis and research, his previous project work provided the genesis of his interest in the energy sector from geothermal exploration and studies of plate tectonics in East Africa.
Since joining Stag Energy, Nick has gained experience in a wide spectrum of project development work including land acquisition, connections, planning and conceptual design.
Nick has a B.Sc. and a Ph.D. in Geophysics from The University of Edinburgh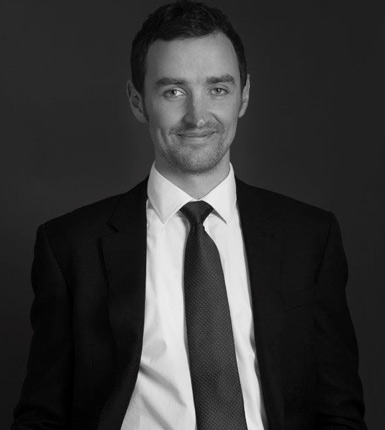 Adam Heffill
Adam joined Stag Energy in 2014 to lead the 300MW Abergelli Power OCGT project, and to bring operational experience gained at SSE to Stag Energy's embedded generation development programme. His previous roles across the energy sector include electricity network development as well as renewable energy development.
Adam manages the project construction programme for Stag Energy as well as the interface between construction and commercial operations.
Adam has an M.Sc in Sustainable Energy Systems from Edinburgh University, building on a physics degree from the University of Oxford and experience in international business journalism.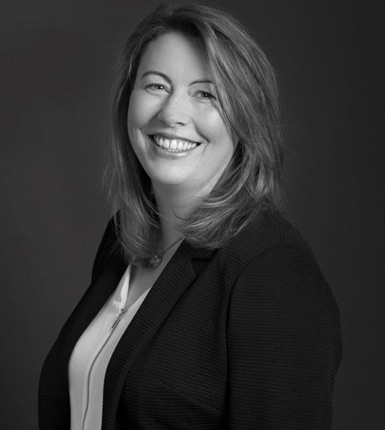 Collette King
Collette joined Stag Energy in 2016 and is a qualified business advisor with extensive experience of business support in various industries, including working as a business mentor at Edinburgh Chamber of Commerce.
Collette manages the commercial operation portfolio for Stag Energy with a strong focus on compliance.
Collette has an MA in Politics and International Relations from Aberdeen University as well as a  Diploma in Business Management from Napier University and a Diploma in Business Advice and Counselling from The Academy of Leadership & Management.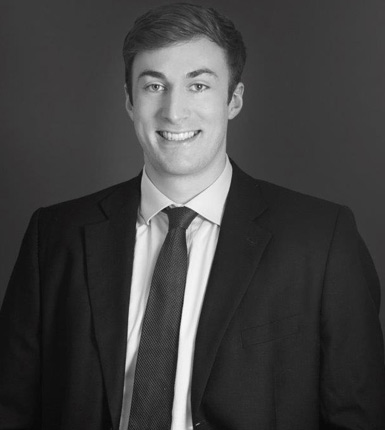 Joe Grant
Joe joined the Stag Energy project management team in 2016. He supports the transition from development to operations, preparation for construction and build out of Prime Energy's distributed generation reserve power plants and is responsible for the daily management of operations at the 6MW Brampton power plant.
He has an MEng degree in Mechanical and Electrical Engineering from Aberdeen University where he specialised in High-Voltage Direct Current Transmission Systems.